Amanda Friesen
Registered Dental Hygienist &
Orofacial Myofunctional Therapy Provider
The Dental Connection offers mobile dental hygiene services for those with limited access to care. Collaborating with dentists to assist with the best course of treatment for you or your loved one's oral health needs. Fully operational mobile xray available. Orofacial myofunctional therapy now available.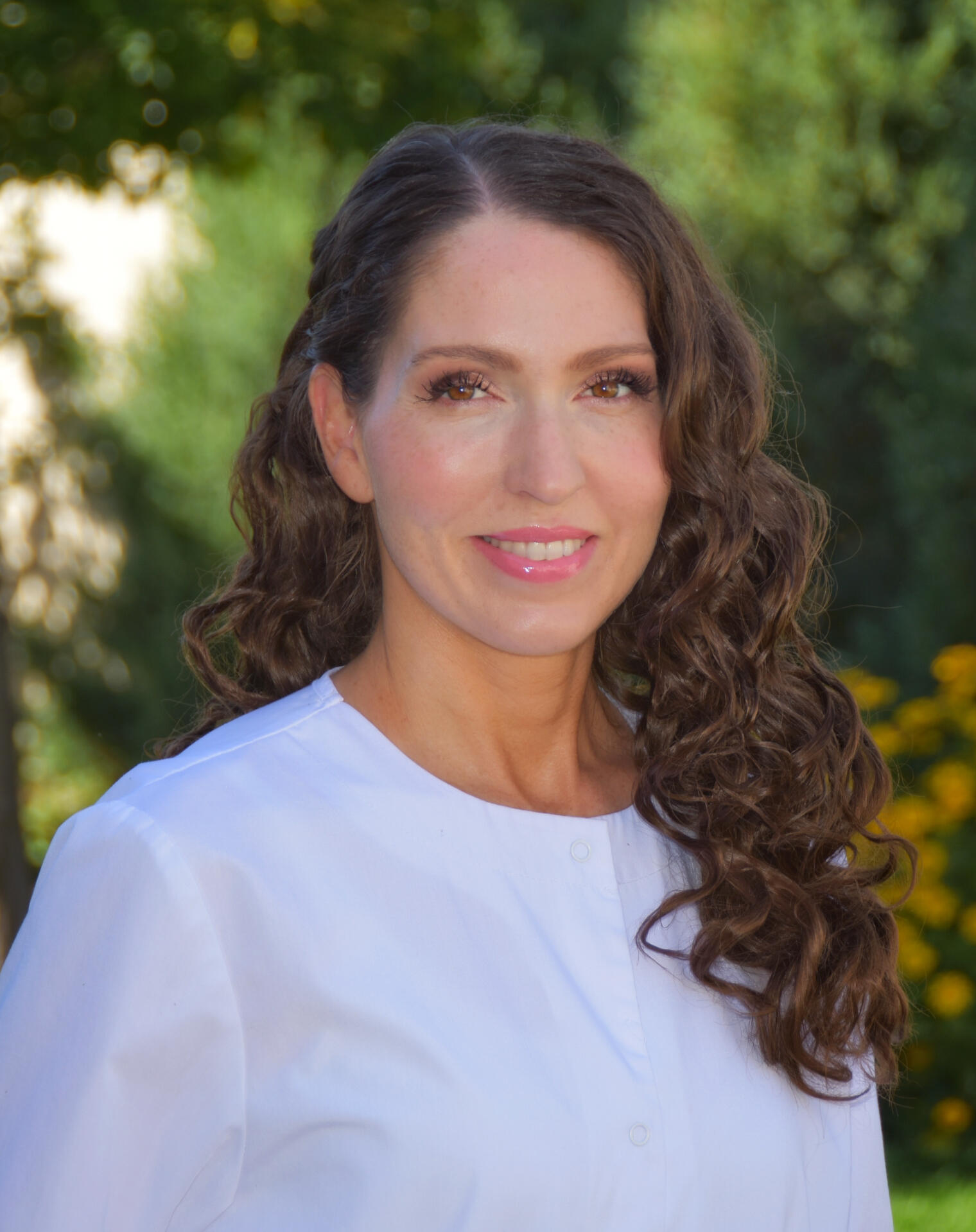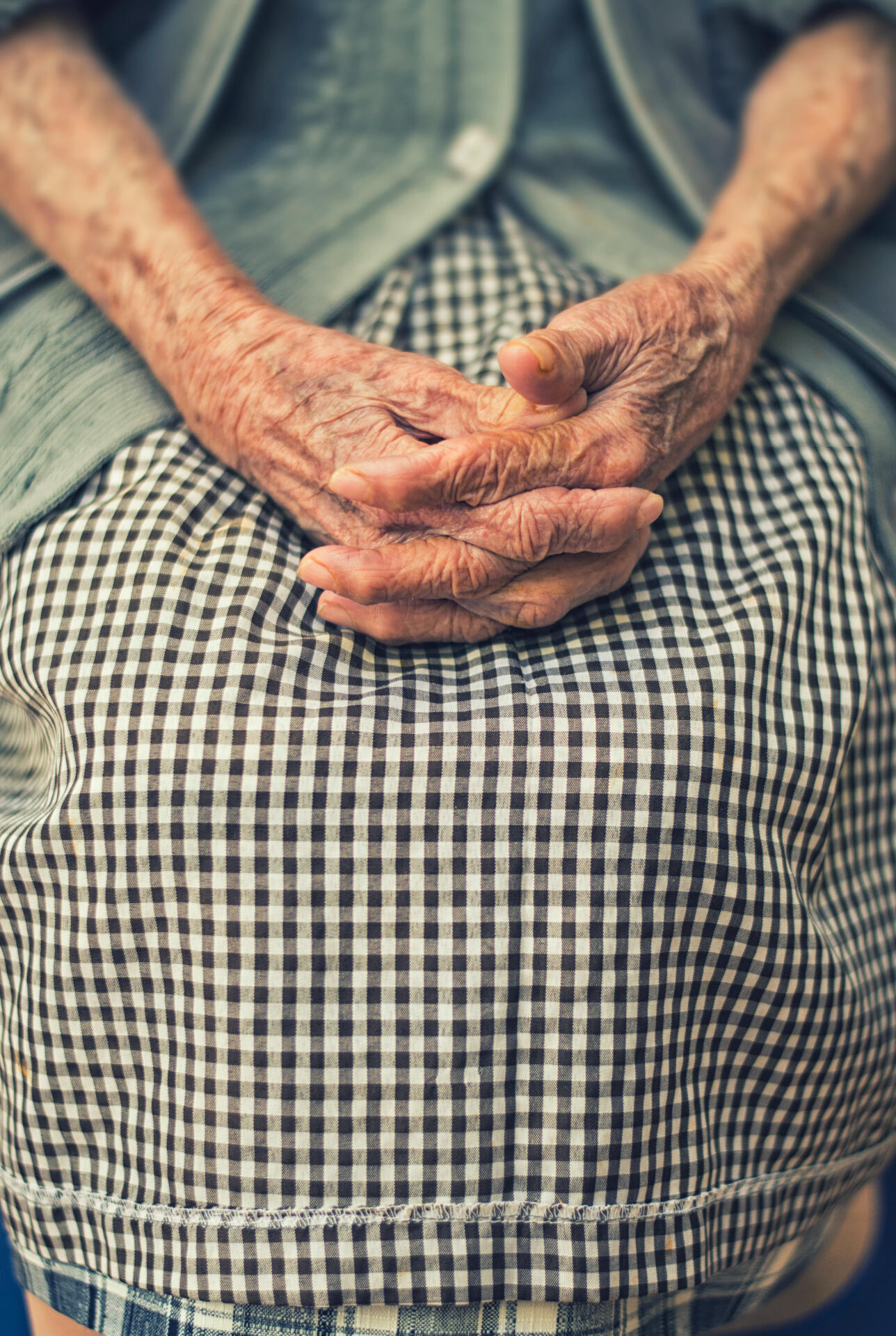 About
Amanda Friesen is a Regina born registered dental hygienist that has been in private practice for over 20 years. Amanda has a strong interest in the connection between oral health and the overall health of the body. She has a background in orthodontic assisting and recently completely her course in orofacial myofunctional therapy. She is pursuing an international certification for orofacial myofunctional therapy (OMT). As a migraine and temporal mandibular disorder sufferer, she strives to find answers for those in the same situation. She is very passionate about helping others, which is why she has recently made a change from full time private practice to focusing on OMT therapy and starting a mobile dental hygiene practice to assist those that do not easily have access to dental care. This includes longterm care facilities, seniors residences, remote locations and other care homes. She is looking forward to a very exciting 2021 year!Amanda can still be accessed by the general public for their oral health care needs in private practice. She is located at Lakewood Dental Clinic Wednesdays to Fridays. 1103 N Lakewood Crt in Regina, SK. (306) 924-0686.
Services
Services:- mobile dental hygiene services, which includes: dental scaling (the removal of plaque and tartar build up), polishing, preventive therapy (fluoride varnish applications, silver fluoride diamine treatments, sealants), *local anesthetic can be administered as an option for those with very sensitive or painful teeth
- sensitive tooth treatments and preventive plans
- temporary fillings
- xrays
- collaboration with dentists to assist with a diagnosis of oral health care concerns (x-rays can be provided to dentists on the patients behalf in order for the dentist to offer a possible remote diagnosis)
- oral hygiene education and preventive care plans
- orofacial myofunctional therapy services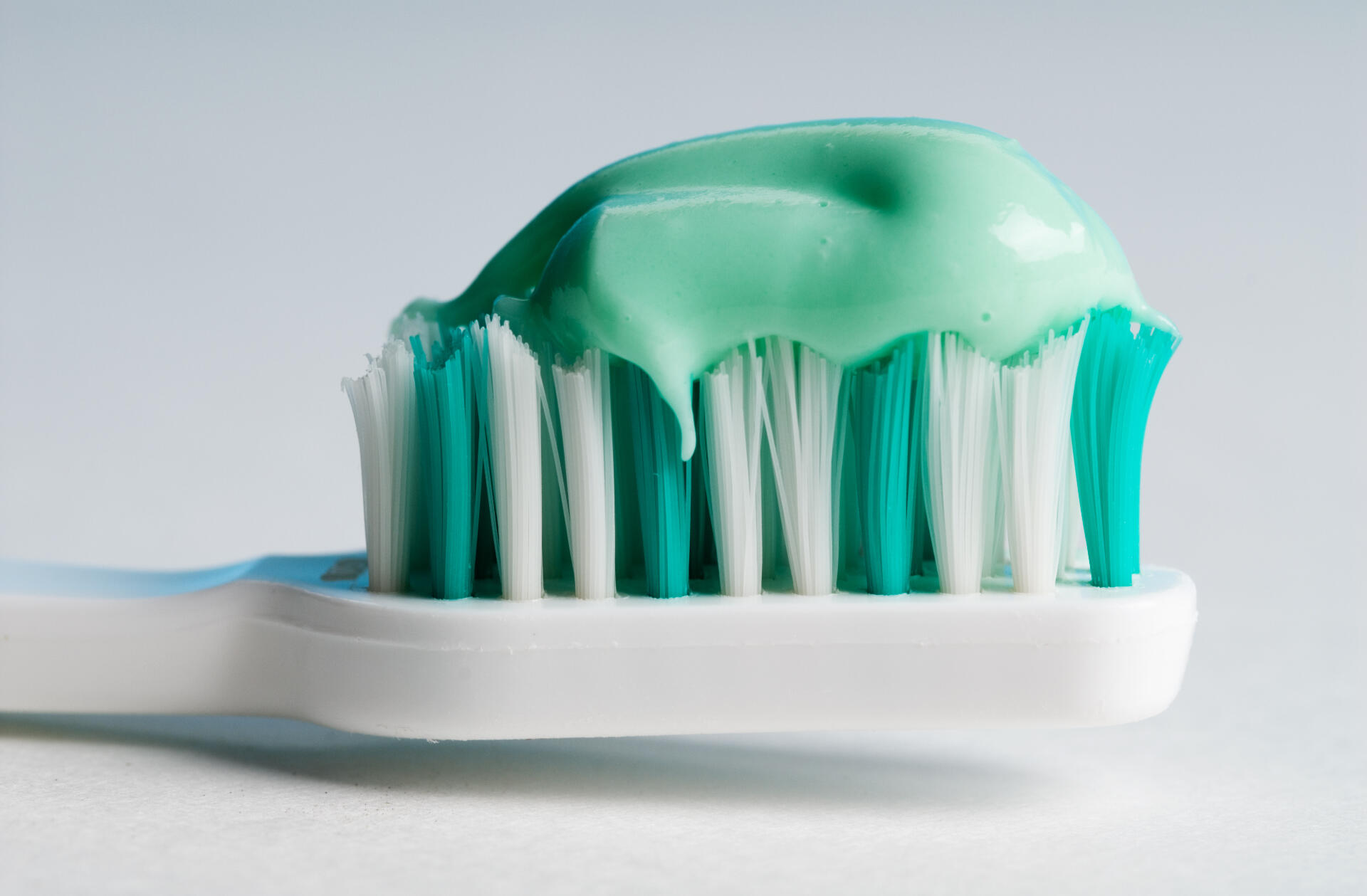 WHAT IS OROFACIAL MYOFUNCTIONAL THERAPY (OMT)?
Myofunctional therapy or orofacial myology is an area of science developed in the early 1900s. This therapy was developed to address the abnormal development and function of the facial muscles and their relationship to the movement and effect of these abnormalities. These issues can affect our speech, breathing, sleep, dental and jaw development, swallowing and breathing. Treatment involves a program series of target specific exercises to retrain the muscles of the face and the tongue.
Some causes of Orofacial Myofunctional Disorders:
- oral habits such as thumb/finger sucking
- prolonged use of pacifiers or sippy cups
- tongue or lip ties
- genetic factors
- developmental delays
- enlarged tonsils and/or adenoids
- lips apart at rest
- restricted airwaysDisorders that may arise from these dysfunctional movements include:
- mouthbreathing
- tongue thrust
- clenching & grinding
- swallowing issues
- acid reflux
- sleep disorders such as snoring and sleep apnea
- malocclusion (misaligned teeth)
- relapse of orthodontic treatment (braces)
- periodontal disease (bone loss around teeth)
- increased tooth decay
2023 Fee Schedule
- Scaling $100 and up (removal of plaque & tartar)
- Polishing $41 (removes stain & biofilm)
- Fluoride Varnish $30
- Dental Hygiene Examination (x-rays not included) $41-122
- X-rays $25 (one problem area) $97-$164 (full comprehensive)
- SDF (Silver Fluoride Diamine - cavity control) $40-120 (depending on number of areas)
- Sealants $32 each, $26 each sealant thereafter in the same quadrant
- Denture Labelling $100 upper OR lower); $150 (upper AND lower)(will be without dentures for up to 8 hours)(home or institutional visit fee + denturist code)
- Denture Repairs (varies)
- Off Site Dentist Consultation Fee (estimate will be given prior to procedure) varies (*note: This does not replace an in person dentist examination. It is an option to exercise when in person visitation to a dentist is not possible.)
- Orofacial Myofunctional Therapy Sessions $100 (Initial Assessment 45-60 mins) ($60 Therapy sessions) 20 mins.
- Call out fee (varies)Questions & Answers:
Q: I am on a budget, how can I keep my mouth healthy and still afford dental care?
A: We can discuss your needs and budget. I can make a recommendation based on what would be the best care options for you or your family member.
Q Do you direct bill?
A: No, the Dental Connection does not direct bill, however I am happy to submit your insurance forms on your behalf at no charge. (not for OMT) Payment can be made via: etransfer, debit, or credit card.
Q What kind of experience do you have?
A: I have been a registered Dental Hygienist for over 22 years, an Orthodontic Assistant for over 10 years, and over 2 years as an Orofacial Myofunctional Provider.
Contact
Questions? Send a message by filling out the form below.
Email: info@thedentalconnection.ca
Phone: (306) 596-1549